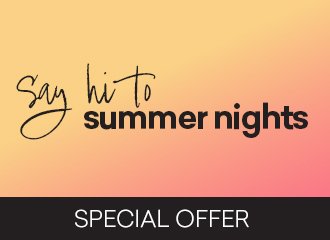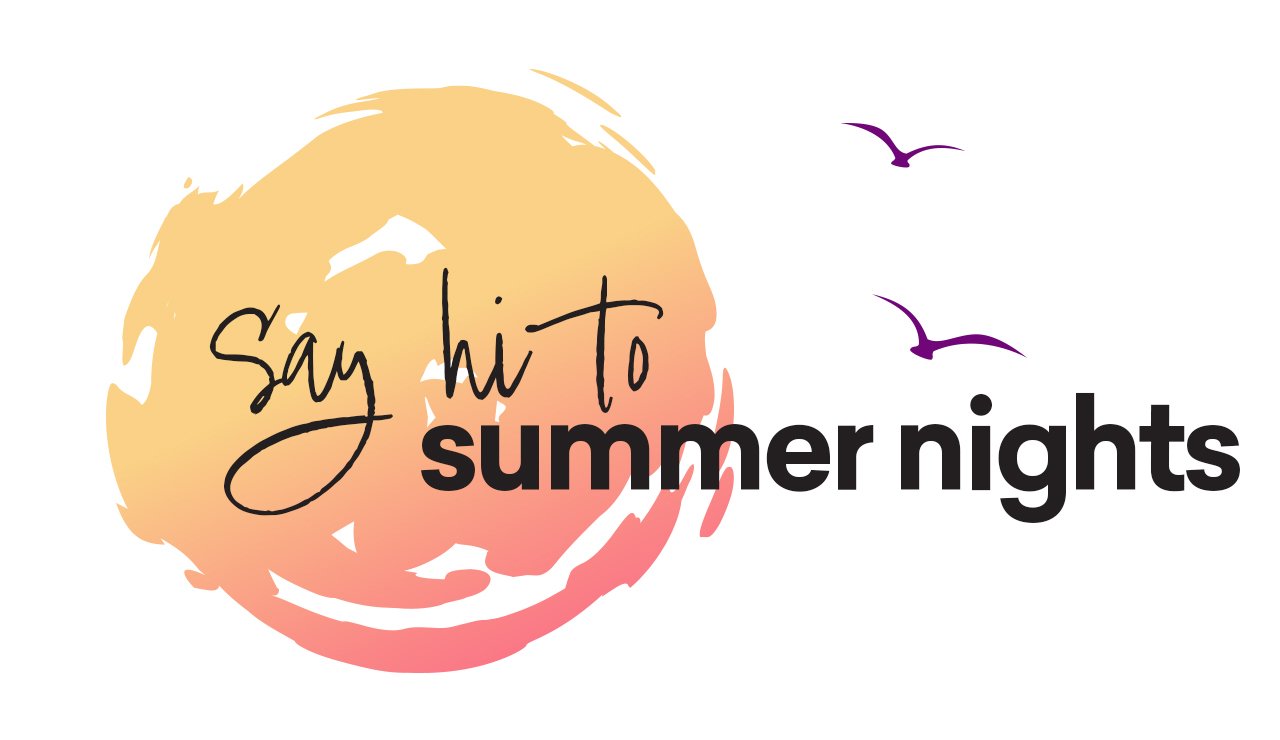 Warm summer nights are ahead of us! Maybe you will spend them on the dance floor under the sky full of stars? You will surely shine there if you take care of your complexion in advance and provide yourself with a dose of healthy energy for the whole night:
Say hi to summer nights:
19.07.-08.08.2022
NaturalBalance face cream -10%
Good nightskin drops face serum -15%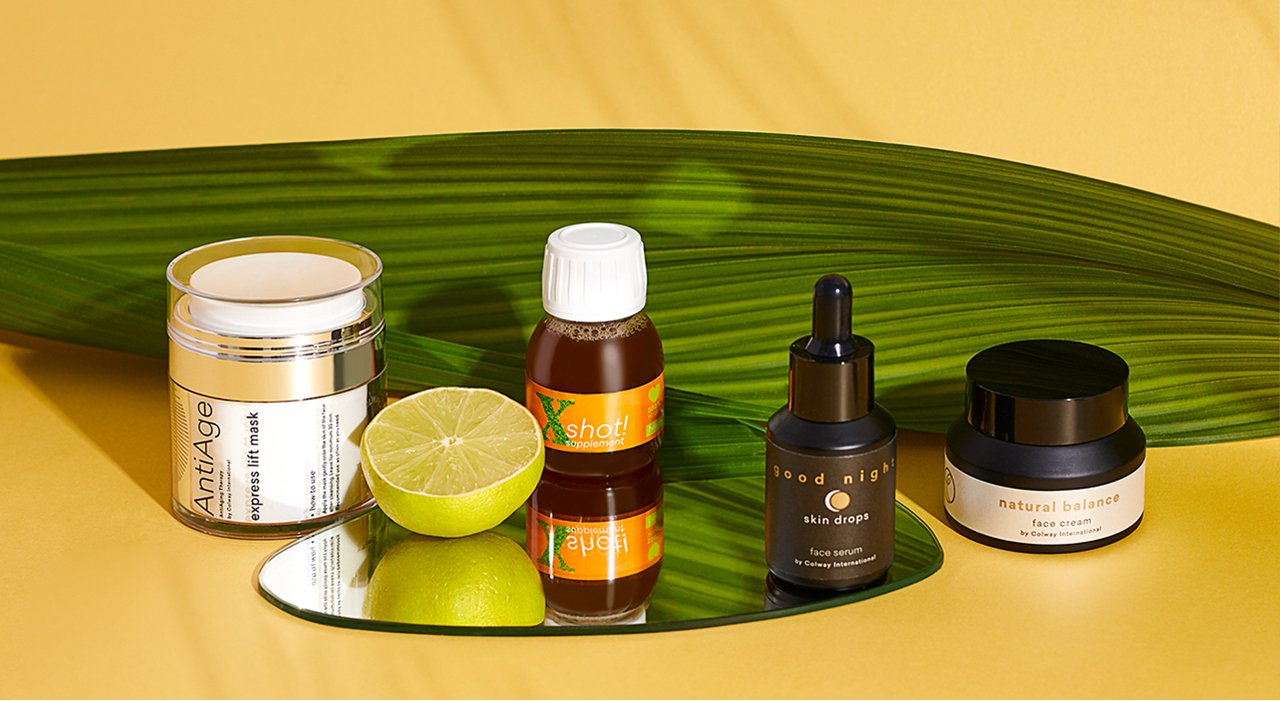 The offer is available from the status of Unregistered Customer.

Back to list