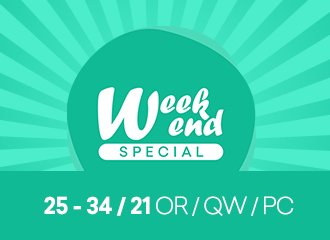 Weekend special offer! Body Scrub 15% off

Friday is always downhill because a wonderful, sunny summer weekend is waiting around the corner! And now, on Friday, you have a double reason to be happy, because on every holiday Friday we are launching a weekend special offer for one selected product from our offer!
Hurray!!! From today, until Monday 23:59:59, we are announcing a SPECIAL OFFER at:
Hurry up, the offer is available while stocks last and... have fun this weekend.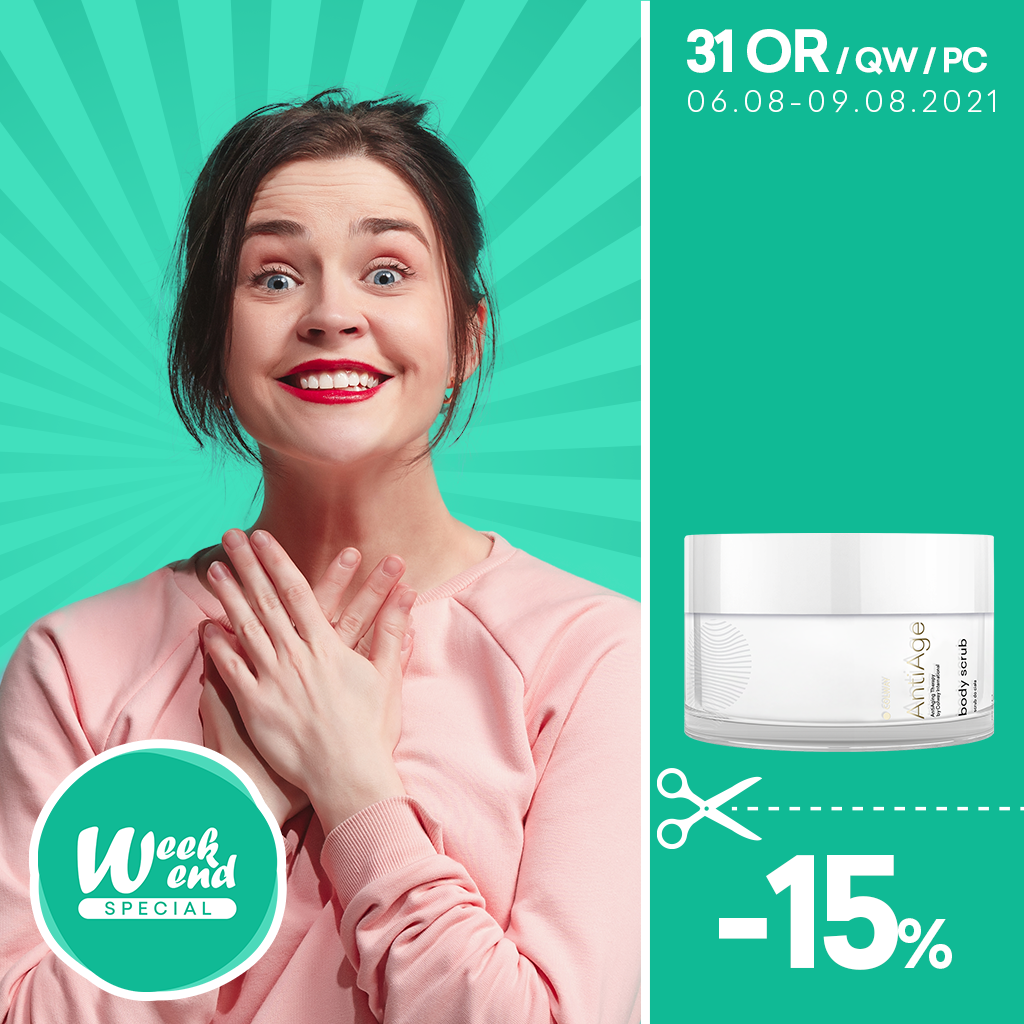 Back to list